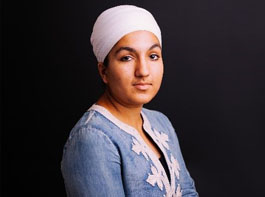 July 29,

Harleen Kaur is a 2015 graduate of the University of Michigan where she received her BA in English and a minor in Community Action and Social Change. She is a recipient of the Bonderman Fellowship, a scholarship fund intended to encourage U.S.-based students to broaden their intention of future…
" sd_margin_bottom="0px" padding_bottom="10PX" el_class="col-md-12"]
"
The Association of Sikh Professionals supported me throughout my career at Princeton. Not only did ASP help me with my tuition, more importantly the organization provided Sikhs of Princeton, my closest family on campus, with fabric for us to tie 200 turbans on our Sikh Awareness Day. ASP has continued to support Sikhs of Princeton even after I have left.
KANWAL MATHARU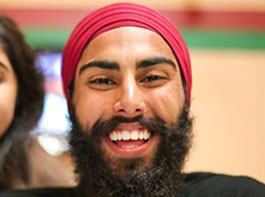 July 29,
I was born and raised in the San Fernando Valley, a suburb just outside of Los Angeles, California. After struggling in high school, I attended College of the Canyons before transferring to UC Berkeley in 2013. With great appreciation for generous donations from private foundations like the Association…